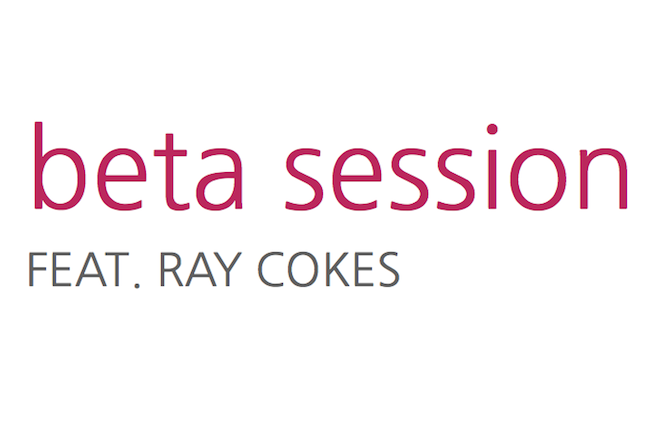 Beta Session with NOAH, The White Album and Stine Bramsen – feat. Ray Cokes (UK)
Venue: Rytmisk Sal | Date & Time: Friday 16:00
Copenhagen Records' Beta Sessions are usually small concerts with new names taking place at the record company's office in front of a small intimate audience. But for the third time they pull up their stakes and move to SPOT. This year as a special event the hit duo NOAH, new-folk melancholists The White Album and Alphabeat singer Stine Bramsen will be presented and interviewed – by none other than former MTV-host, Englishman Ray Cokes!
EXTERNAL SEMINAR: Presented by Copenhagen Records
NOAH, Danish pop-duo
The White Album, Copenhagen's bearded proponents of melancho-folk
Stine Bramsen, the female lead singer of Danish pop band Alphabeat
Ray Cokes, former MTV-host
The seminar will be in English.