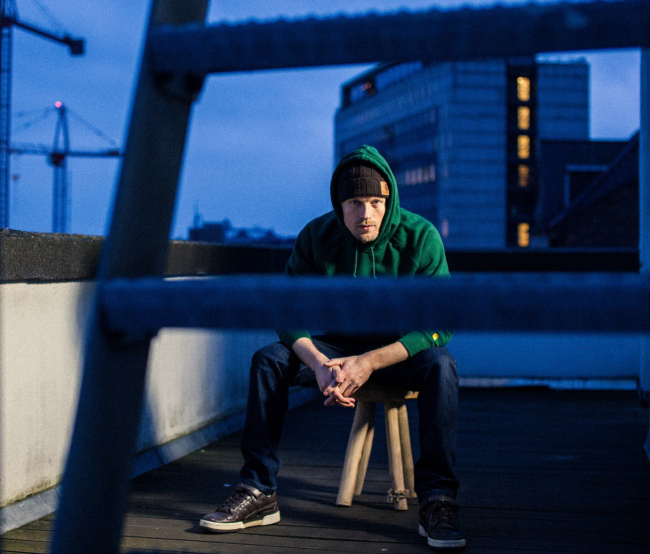 DJ Static
Venue: SCC This | Date & Time: Saturday 00:15
Despite the release of his first eponymous album last year, Dj Static is about as far from the average newcomer as you can get. He has long been a power house of Danish hip hop, especially in Aarhus. His debut record is on its way to achieving classic status and his epic live shows are already infamous. As usual, Static will bring along a posse of prominent guests and let his hands do the talking.
Featuring: Temu, J-Spliff, Blacc EL, Danni Toma, Jøden, Tue Track, Peter Sommer, Jooks, Orgi-E, Nat ILL, Peacefull James, and Barbara Moleko + Blood Sweat Horns.
Genre: Hip hop
Inspired by: A Tribe Called Quest, Dj Premier, Bassnectar, J-Dilla, Skrillex.
Career start: 1991
Latest album: Rolig Under Pres (2012)