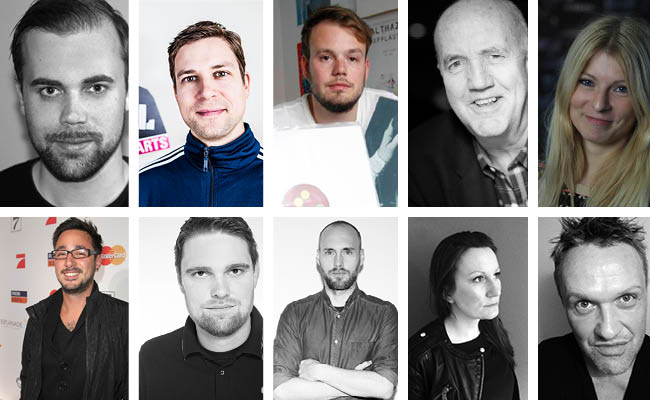 Exporter's toolkit to the German music industry (UK)
Venue: Remisen | Date & Time: Friday 15:00
The workshop will offer a series of interactive panels and networking opportunities, whereby the entire food chain of German businesses, that music export professionals are required to interact with, will be represented. Key distributors, PR and booking agencies will be invited to explain how they work and to engage in mentoring dialogue with Danish and international music exporter professionals.
Presented by SPOT Festival
Tina Krüger, booker ved Karsten Jahnke Booking
Stephan Thanscheidt, Head of Festival booking ved FKP Scorpio
Torsten Mewes, Head of Marketing & Label Relations ved Believe Digital, ejer af radio PR virksomheden 24-7 PR
Sabine Kühn, PR Manager Music ved Rough Trade Distribution
Björn Pfarr, Head of Music Program ved Reeperbahn Festival
Sven Städtler, Head of Promotion ved Verstärker
Siad Rahman, A&R Manager ved Warner Music Germany
Björn Meyer, Artist Manager ved Odyssey Music Network
Max Domma, Head of production ved c/o pop
Moderator: Allan McGowan, Allan McGowan Consultants, GB
The seminar will be in English.