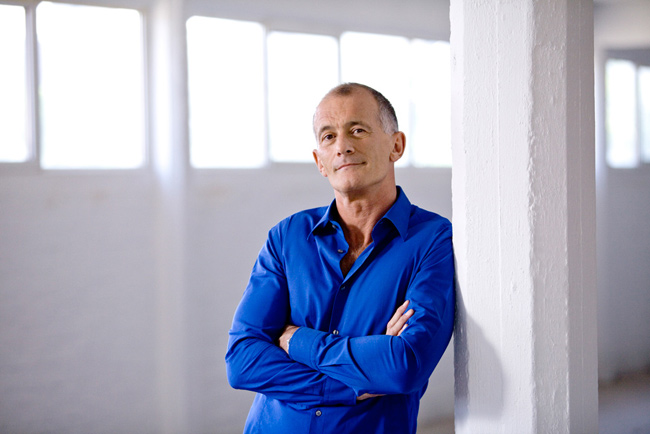 Ray Cokes Edition of Beta Sessions hits SPOT
henrik
For the third consecutive year, Beta Sessions – Copenhagen Records' string of low key, intimate concerts – will relocate to Aarhus during the SPOT Festival.
Launched from the onset to present less known high quality acts performing in a scaled-down and relaxed setting, the SPOT Beta Session will continue in this mold.
Friday May the 3rd three interesting acts will be presented through performances and on-stage interviews. Session host will be legendary MTV host Ray Cokes, who broke through to a big European television audience in the early nineties, masterminding and fronting groundbreaking live tv show MTV's Most Wanted.
On the Beta Session bill we find Danish popsters NOAH, Alphabeat frontwoman Stine Bramsen in a solo setting, and Copenhagen new-folk melancholists The White Album – the latter stepping in as replacement for cancelled German-Swiss girl duo Boy.
All acts will perform acoustic sets after which Ray Cokes will ask them about everything you need to know – and probably some things you don't. Get ready for a different kind of session with the audience playing as big a role as the artists, and featuring a host who is guaranteed to keep things very entertaining.
Beta Sessions Ray Cokes Edition kicks off Friday at 16.00 in Rytmisk Sal.