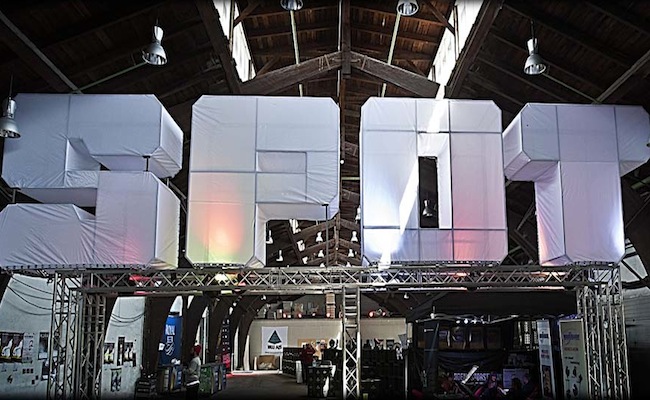 SPOT ON DENMARK – SPOT RUNS ALL YEAR LONG

henrik
SPOT On Denmark is a collaboration between MXD – Music Export Denmark and the organisers of the SPOT Festival, ROSA – The Danish Rock Council. The purpose is twofold: first to present a miniature edition of the SPOT Festival beyond the Danish borders, and second to stimulate and increase the contact between the Danish music business and the music business of the respective countries.
A very central part of the SPOT On Denmark concept is that we leave it up to jurys from the host cities to select the Danish music which they find interesting and suitable for their country – instead of us Danes trying to force-feed them our own Danish darlings who may not really be to their taste after all.
Incidentally the validity of this line of argument is emphasized by the line-ups that the different juries come up with. Admittedly a few acts appear more than once, but generally speaking the line-ups are very different in Brussels compared to Vienna, compared to Hamburg compared to Montreux and to Cologne.
So: While the SPOT FESTIVAL brings the international music industry to Denmark, SPOT ON DENMARK brings Danish live music to the export markets. The SPOT ON DENMARK showcases are thus based on concerts abroad with the most exciting new Danish bands.
Read more about SPOT On Denmark here