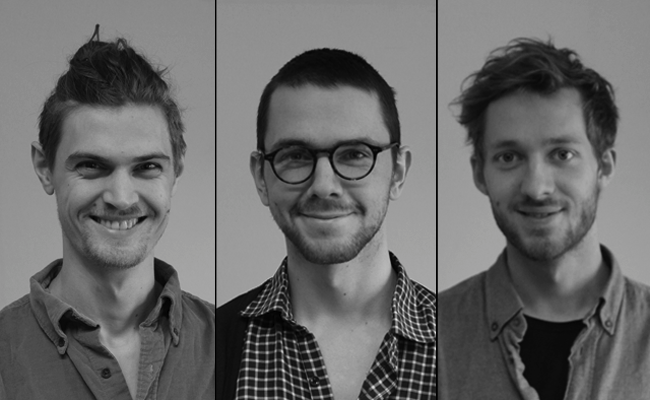 More speakers for the SPOT Interactive Conference
Shareplay
We are happy to announce our last speakers for the Sneak Peek Session at the Interactive Conference on May 2nd: Sun Creature Studio – an animation company from Viborg, Denmark, founded by Mikkel Mainz, Bo Juhl, and Kenneth Ladekjær. 
At the moment these guys are developing an animated series called Tales of Alethrion – a project that recently got 142,987 US$ of funding through the crowdfunding platform Kickstarter.
We look very much forward to hearing more about their project, the Kickstarter campaign and how they managed to engage their audience.
Find more information about the conference here.
Follow the conference on twitter at #Spit13.
Facebook
Sign up and to follow the conference on facebook here.